Nice n Funny
What's The Best Color For Your Bedroom?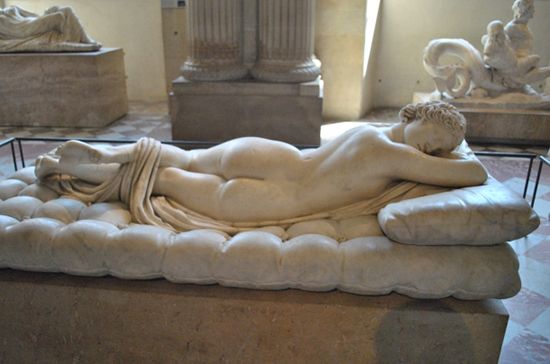 Your bedroom is a haven, a refuge. It is where you lay your head at night, where you wake up every morning, and where some of your most intimate and private moments exist in between. While you might not think the look of that room makes that big of a difference, I would beg to differ. Everything from the furniture placement to the decorations can really change the overall tone and how you experience it.
One rather minor detail that many people forget to consider is the color of your room. But who cares, right? The paint you use on the wall, or the patterns and
colors
of your linens don't mean anything! Actually, it means a great deal more than you think.
The theory of
Feng Shui
has been around for centuries, and in the last couple of decades it has found its place in the mainstream culture of the
Western world
. Some people may scoff,
thinking
it is mystical hooey. For those detractors, I would like to point out that studies have shown a real correlation between color and our mood, our sleep schedules, and even our sex lives.
Human brain activity is just wired to recognize certain shades and tones as specific messages. In the same way red can convey warning or danger, so can more subtle hues that we encounter in our every day life. Some of this is evolutionary, left over signals from our more primitive ancestors. Others are just ingrained through social teachings, like yellow meaning to slow down.